At the cutting-edge of laundry appliance design, Vestel creates and manufactures world-leading washing machines and washer dryers. The latest pioneering laundry model to be designed at Vestel City is the world's most silent washing machine. Operating at a barely audible 39dB sound level, this model is the quietest washing machine to-date.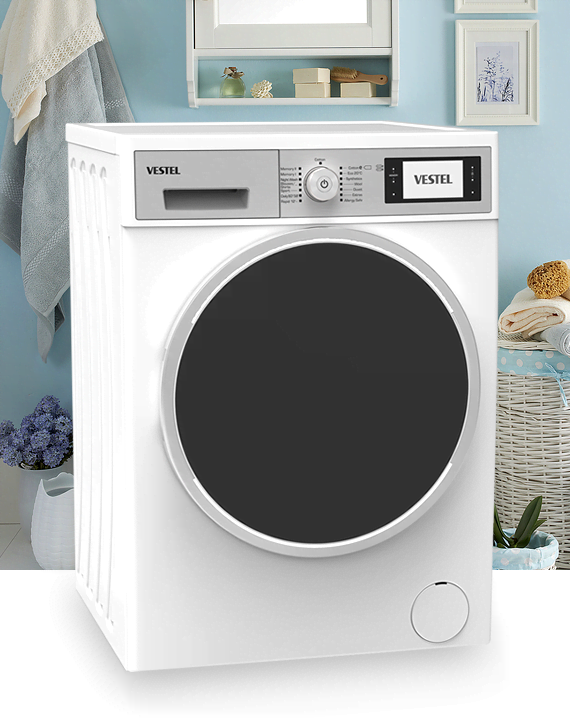 Seria F
Odkryj światowej klasy innowacje pralnicze. Seria F została zaprojektowana tak, aby oferować zarówno rekordowe, jak i pionierskie technologie.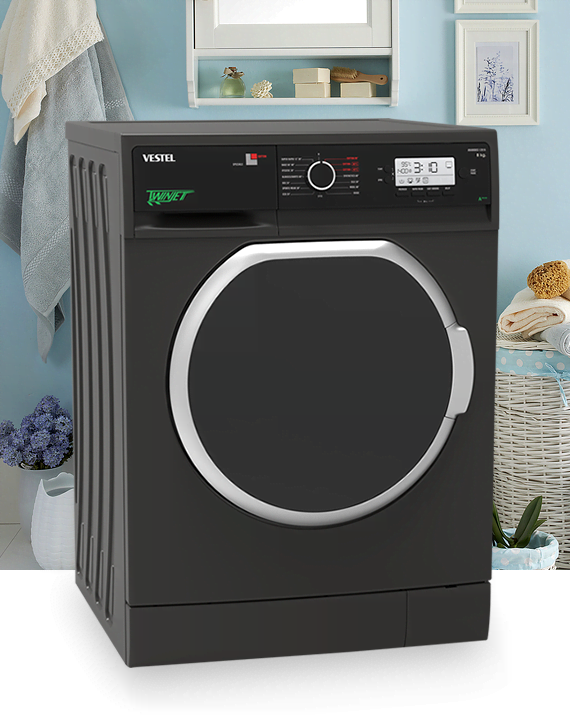 Seria R
Inspirowana designem seria R zapewnia innowacyjną, kołową kontrolę dla łatwości użytkowania.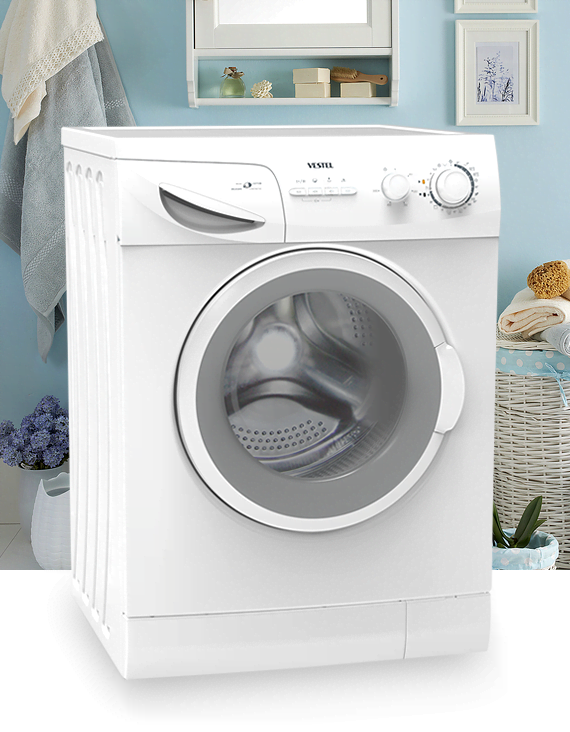 Seria B
Wysoka jakość i niesamowita wartość wyróżniają nasz podstawowy asortyment produktów B.